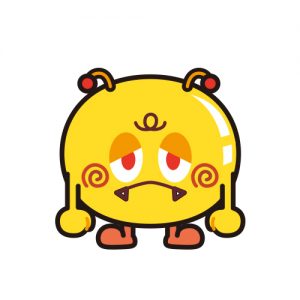 キイビヨ
Kibiyo
【part of communication, Kibiyo】
Kibiyo's role is to communicate the transmission from Marubiyo to all Biyo.
He is resident in Taiwan now.
Also he is deftly dexterous and knows a lot about a machine,
so he is ordered by King Bazuga to make a weapon.
One day when he returns from Aobiyo once, I get a contact and approve it.
After that he is caught up in a fuss.